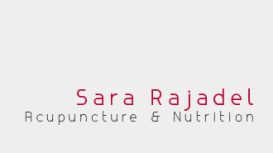 Sara holds a First Class Honours degree in Acupuncture from Portsmouth University after studying at the London College of Traditional Acupuncture (LCTA). To further her Chinese medicine knowledge Sara

has also studied Tui Na Chinese massage - with Sarah Pritchard - and Chinese nutrition.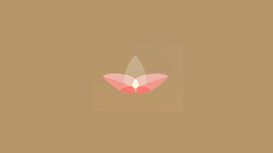 I've been fascinated by yoga and meditation since my early teens, but other than reading books on Buddhism, Taoism, existential philosophy and everything else a teenager is usually attracted to

nothing much ever came of it. In the early 2000s I finally started practicing Tai Chi and going on meditation retreats and on one of those retreats I had my first yoga class. Back in London I was quickly hooked and yoga immediately became a constant in my life.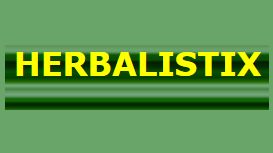 Herbs have been used for thousands of years to maintain good health and treat disease. Compared to the very recently developed synthetic drugs of modern medicine, herbal remedies have an excellent and

long-standing track record for effectiveness, safety and lack of debilitating side- effects. Plant medicine therefore still has an important role to play in maintaining and regaining good health.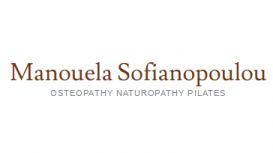 I am a registered Osteopath and Naturopath, having graduated from the British College of Osteopathic Medicine. Prior to that, I trained in Pilates and I also hold a BSc in Physiotherapy from Athens,

Greece where I come from. I am passionate about working with the body, dealing with pain and discomfort and helping people feel better.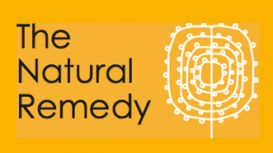 Our aim is to create healthier and happier work environments through the benefits of massage therapy. Our onsite massage service means your business can realise the benefits of stress-free, happy &

motivated staff without disruption to the working day. Regular massage therapy has been shown to reduce stress and anxiety and aid concentration, resulting in a more harmonious and industrious workplace.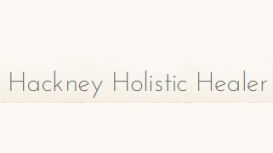 I am a professional and fully qualified Complementary and Alternative Therapist with ten years of experience in several of the most effective holistic treatments available today. All the therapies

that I practice are gentle yet effective, non-invasive, deep-acting and relaxing. Working holistically, I take into account the whole person as I recognise that symptoms of ill health are often expressions of disharmony within the whole person.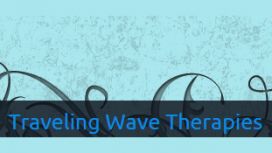 Maybe you have an interest in our healing methods. Maybe you are in need of some help to get your life back on track. Or maybe you are just curious about what we do. Whatever the reason, I will guide

you through our specialist therapies of reiki, shamanic reiki, shamanic healing and personal coaching. Working in partnership with you, I am confident that we can create a more enjoyable journey through life.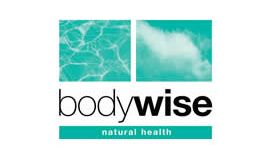 We offer a wide range of complementary therapies in Bethnal Green in East London by a team of qualified and experienced therapists. Call our therapists directly to get their professional advice before

booking your appointment. Their contact details can be found by selecting your therapy of choice here. Appointments can be booked at short notice. Treatments also available on Saturdays include: Osteopathy, Bowen Technique and Deep Tissue Massage.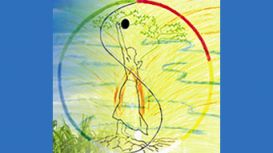 Richard is a highly skilled and intuitive healer and I would recommend him without hesitation to anyone. I can honestly say that in the short time that I have known him he has positively changed the

way I am living my life. I went to see Richard for help with balancing some long term emotional stuff I'd been wrestling with. I knew I had to resolve some very long term issues I had which had been.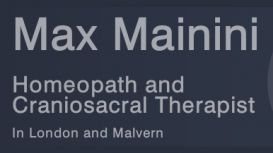 I am a Homeopath & Craniosacral Therapist working from clinics in North and Central London as well as Malvern, Worcestershire. Whether you would like treatment for yourself or for a member of your

family, my aim is to get you back to optimal health and balanced functioning using the body's own healing potential. I do this using Homeopathy or Craniosacral Therapy, usually separately or in combination. This very much depends on the person I am treating and the health issue at hand.