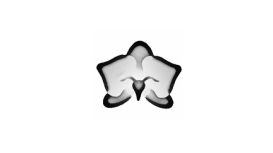 Launa is a registered Osteopath and qualified Fertility Massage practitioner with a special interest in improving health through natural methods, including manual therapies, exercise and nutrition.

Launa takes a detailed case history and assessment in order to tailor her treatments to the whole person and not just the symptoms.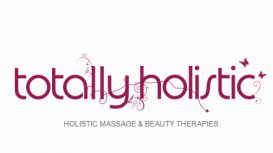 Totally Holistic offers a wide range of relaxing, healing treatments in a welcoming homely environment. Treatments include, body massage, aromatherapy, deep tissue massage, reflexology, indian head

massage, holistic facials and pregnancy massage. We also have ongoing discounts, offers and combination treatments, as well as gift vouchers for Christmas and Birthday presents.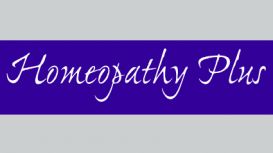 HOMEOPATHY a well established and complete system of holistic medicine that is safe and suitable for all ages. It works by stimulating the body's own powerful healing forces. BREATHING Health &

well-being are affected by your breathing. A poor breathing style can result in unexplained symptoms & chronic health problems. Using the CapnoTrainer we can test your breathing style & offer a programme to restore a correct breathing style in line with your body's needs.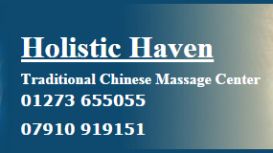 Visit us at Holistic Haven in Portslade, 2 minutes from Portslade Station, for an unforgettable experience with an authentic oriental flair. Our experienced therapists are able to apply the best

stress relief and relaxation techniques and provide a first-rate service which is sure to meet all your requirements. Our rates are all inclusive and our therapists are more than happy to spend the full half an hour or hour with you as booked.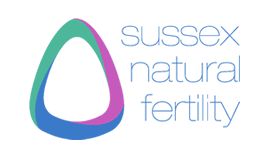 We provide an integrated, professional and ethical fertility service for men, women and couples wanting to improve their fertility. We believe that infertility and miscarriage occur due to imbalances

in physical, energetic and emotional wellbeing. We use a unique combination of any of 5 natural therapies to address imbalances and increase your chances of a natural conception and healthy pregnancy.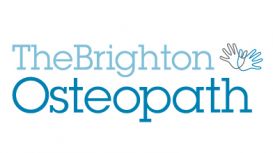 We are team of Osteopaths situated in the Brighton and Hove area, currently working in Hove in a private practice, at 4 Radinden Drive, just off Hove Park Road close to Dyke Road. There is free

parking outside the clinic. At The Brighton Osteopath we are committed to providing you with the best osteopathic care in a warm and friendly environment. We believe that care should start as son as you decide to call, often giving advice over the phone to help you until you can arrive at our clinic.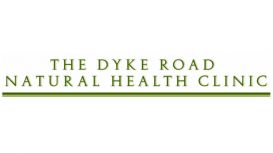 For 15 years, the Dyke Road Natural Health Clinic in Brighton has provided a team of highly skilled complementary health practitioners. Many of our practitioners are expert in paediatric as well as

adult healthcare and have experience with a wide range of conditions. Our clinic is housed in a beautifully renovated Victorian building on Dyke Road, Brighton with light and spacious rooms providing a calming and relaxed atmosphere for our patients to enjoy.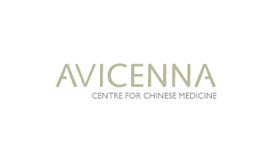 AVICENNA Centre for Chinese Medicine is the leading clinic for acupuncture & herbal medicine in Sussex. We specialise in the clinical practice of all aspects of Chinese medicine, successfully using an

integrated approach to influence a wide range of acute & chronic conditions. Please use our site to view in detail the therapies we offer and to acquaint yourself with current research data and the latest findings into health and complementary medicine.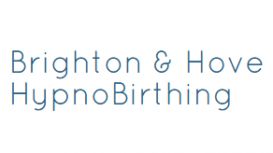 Hypnobirthing is a set of relaxation and visualisation skills that will change your perspective about labour and birth, helping you to remove fears that stand between you and birthing your baby

yourself, naturally. HypnoBirthing uses the power of words and breathing techniques so that, with daily practice, you can focus on having the birth you want, naturally and easily. You are teaching your mind and body to work as one.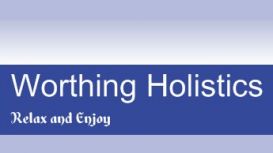 I specialize in a range of holistic massage techniques. I pride myself on ensuring that you are given the massage treatment to suit your needs, therefore guaranteeing you receive the treatment you

require and request. You may be after some purely relaxing 'me' time and a soothing massage or aromatherapy session, a remedial massage that will tackle all that stubborn tension you've been wanting to get rid of for ages or something in between.