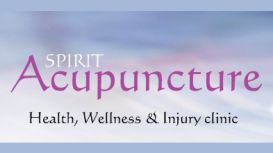 Established in 2008 by Andrew Edwards, A masters (MSc) level trained practitioner of Traditional Acupuncture and member of the British Acupuncture Council. Andrew specialises in Acupuncture and

Medical Massage, diagnosing conditions by the means of Chinese medicine, then offering a course of treatment best tailored to your individual medical needs.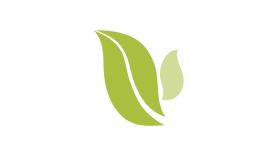 Hello and thank you for visiting the Clinic for Herbal & Homoepathic Medicines, giving me the opportunity of introducing my Practice to you. I established the Clinic for Herbal and Homeopathic

Medicine at Saltergate, Chesterfield in 1974 having completed three years of study under Dr James Hewlett-Parsons of the Council and Register of Consulting Herbalists and Homeopathic Practitioners in Bournemouth.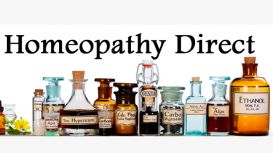 Dawn shares her passion of homeopathy and natural medicine with her role as a pharmacy dispenser at Celtic Point Pharmacy, Worksop. Dawn has worked in pharmacies for over 40 years and has trained in

homeopathy for 16 years. She formerly managed the Apothecary in Wickersley, Rotherham, South Yorkshire. The Apothecary, owned by the Co-op, stocked herbal tinctures and over 7000 homeopathic remedies in various potencies which it supplied to Homeopaths and the public.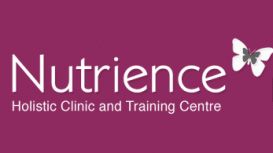 Today, due to the ever increasing pace of our lives we as a nation do not eat well which leads to a number of complaints related to digestive disorders such as obesity, heart conditions and allergies.

Even in the most hectic life I would like to be able to help you to change a few simple things to improve the quality of your digestive system, therefore immune system and the whole workings of your body.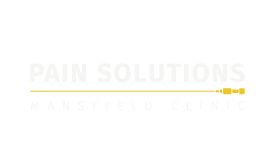 This is a system of diagnosis and treatment for conditions affecting the moving parts of the body (muscles, ligaments, tendons, joints, discs, bursae). The aim is to be as accurate as possible about

the cause of a patient's pain, so that treatment can be provided in a very specific way. Sadly these methods are not always practiced in orthodox medicine.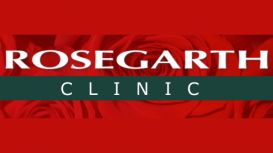 Rosegarth Clinic, has been serving the health care needs of the local community since 1987. Realising the need for complimentary and alternative health care as an adjunct to orthodox medicine, the

clinic has grown rapidly since its inception and now boasts over 20,000 patient records with approximately 12 to 15 new patients registering with the Clinic each week.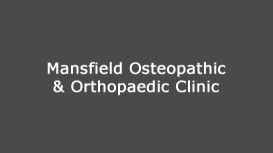 We are committed to delivering the highest standards of healthcare and wellbeing at our Mansfield Osteopathic & Orthopaedic Clinic, offering a wide range of therapies and treatments. Our range of

therapies are delivered in a professional, relaxing environment, using the latest techniques and equipment to ensure that you get the very best treatment available. If you have any questions or queries then please get in touch with a member of our friendly team.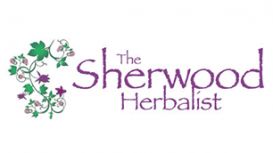 The herbalist, Eleanor Devereux, offers individual professional consultations by appointment and also, over the counter remedies for less complex medical issues. Often a simple remedy, such as a

herbal tea or perhaps a cream or ointment may be all that is required to ease the symptoms of a condition. Eleanor is able to offer advice via telephone or email for simple problems, although face to face consultation may be necessary.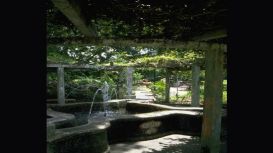 Acupuncture is an ancient practice, involving the insertion of very fine, sterile needles into precise locations at a very shallow depth. Acupuncture needles are inserted into acupuncture points,

points are located all over the entire person: on the face, legs, arms, neck, torso, feet, hands, - literally everywhere. Acupuncture training in the U.K. is a minimum of three years, and is nowadays recognised as a degree.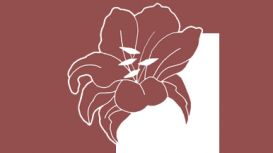 I am a fully qualified and insured DBS checked professional massage practitioner with a level 3 NCFE Diploma in Massage and Indian Head Massage which I gained at the long established and experienced

BSY College. I am also a member of the Association of Holistic & Complementary Practitioners (AHCP) which ensures that I have achieved the standard of training required and that I am bound by the Associations code of practice and continual professional development.