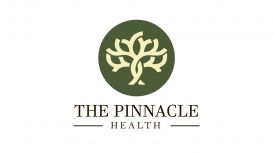 Do you feel you deserve better health? Have you tried everything without real results? What do you want your body and brain function to be like in 20 years? At The Pinnacle Health practice, we focus

on prevention, finding the root cause of your health concern and the best individual treatment plan that your body requires. A whole-body approach combining nutrition, lifestyle, emotions and kinesiology muscle testing. All therapies are science-based, safe and non-invasive. I offer free 20 minutes consultation in person or over the phone to answer any questions you may have. Remember- prevention is easy compared to cure.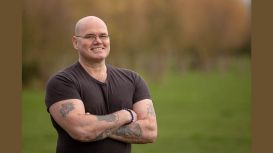 C.H.E.K Master Practitioner Hi, I'm Scott Bryant, and my approach to health, fitness, and wellbeing is through the body as a system of systems. When working with my clients I use a comprehensive,

C.H.E.K holistic approach that is not only cutting-edge, it is highly effective. I am passionate about what I do and have been using my unique system successfully for over 20 years. Qualifications: Certified Master C.H.E.K. Practitioner Level 4, C.H.E.K.Golf Sports Performance Specialist, Functional Diagnostic Nutritionist, C.H.E.K Holistic Lifestyle Coach Level 3, Certified Chair Massage Therapist, Sound And Energy Crystal Healer call Scott for a free consultation on 07841144878.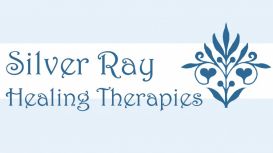 I became a Reiki healer in 2008. Since then I have become a Reiki Master and learned a range of gentle yet powerful therapies to treat the mind, body and soul. I worked on friends and at a healing

charity before becoming a professional therapist in 2012. Previously, I worked in the music industry, and before that was a fitness instructor. I have always been interested in health and fitness, but for a long while I was more concerned with diet and exercise than the spiritual side of well-being.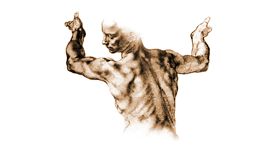 Established in 2000, the practice is run by osteopaths Iain Chapman and Stephen Moore. Situated close to the transport hub of Walthamstow Central and bordering Walthamstow Village our modernised

Victorian premises offer a comfortable environment in which to be treated. Our ethos is simple: We offer safe, effective and affordable high quality natural/complementary therapies for your healthcare needs.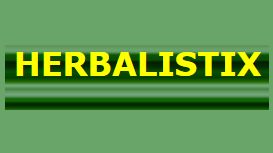 Herbs have been used for thousands of years to maintain good health and treat disease. Compared to the very recently developed synthetic drugs of modern medicine, herbal remedies have an excellent and

long-standing track record for effectiveness, safety and lack of debilitating side- effects. Plant medicine therefore still has an important role to play in maintaining and regaining good health.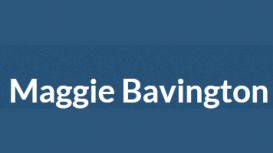 Traditional acupuncture works to help maintain your body's equilibrium. Very fine needles are inserted into specific points on the body to regulate the flow of vital energy (known as Qi in Chinese).

Qi can become disturbed, depleted or blocked, leading to pain and illness. Treatment aims to restore balance and promote physical and emotional harmony. Recent research has found that acupuncture points can be seen using CT scans.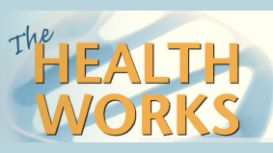 The Health Works is the leading complementary centre in East London. We are a haven of calm and tranquillity in the bustling city, providing a wealth of complementary therapies. Where else can you get

so many of your needs met? We have a wide variety of therapies for mental, emotional and physical health and wellbeing. They include acupuncture, homeopathy, osteopathy, counselling, coaching and many different types of massages.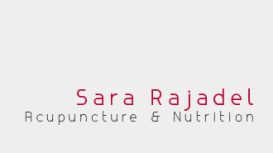 Sara holds a First Class Honours degree in Acupuncture from Portsmouth University after studying at the London College of Traditional Acupuncture (LCTA). To further her Chinese medicine knowledge Sara

has also studied Tui Na Chinese massage - with Sarah Pritchard - and Chinese nutrition.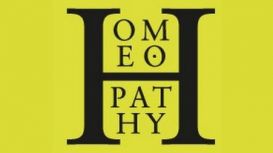 Are you finding that despite trying different remedies your ailments are not shifting? Are you low on energy, or not sleeping well? Homeopathy is a gentle, effective system of medicine, suitable for

everyone, including: babies, children, mothers-to-be and the elderly.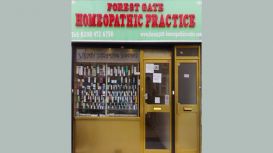 We hope you will find all the information that you need here. When you come to see us we will ensure that you are treated with professionalsim, confidence and confidentiality. We are qualified and

registered with the AHCP and the Homeopathic Medical Association.