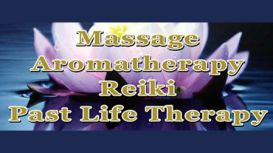 I am an Holistic Therapist based at North West Therapy Centre, 85-87 Abingdon Street, Blackpool specialising in Reiki, Massage, Aromatherapy and Past Life Therapy. I also operate a mobile service for

those who may find it difficult to reach my therapy room at the Centre.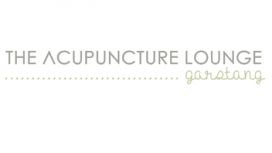 The Acupuncture Lounge provides safe, natural and effective Acupuncture and Traditional Chinese Medicine treatments in a calm and comfortable environment. We are located in the beautiful market town

of Garstang, offering easy access from Preston, Blackpool, Lancaster and surrounding areas. The clinic has on-site parking, and is accessible for those less able.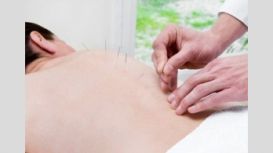 We are a professional Traditional Chinese Medicine(TCM) Clinic, located in the beautiful seaside town center of St Annes On Sea, Fylde Coast, south of Blackpool. We provide the highest standard

Chinese Acupuncture, Tui Na(Chinese Medical Massage) Therapy and Chinese Herbal Remedy servises, we also provide ALLERGY & INTOLERANCE TESTING SERVICE. We will help you get fit and stay healthy!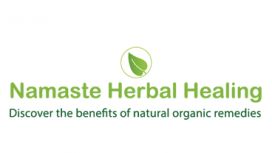 My name is Mel Hornby. I am a practicing Medical Herbalist and I am a fully qualified member of the National Institute of Medical Herbalists. Herbal medicine is the oldest known form of medicine and

has been used for thousands of years to treat illness and restore good health.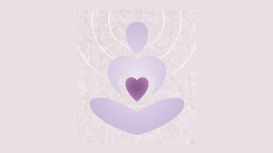 Have you been told you have unexplained infertility? If so, no doubt your emotions will be running high. Infertility is fast becoming an epidemic with 1 in 6 couples struggling to conceive. Fertility

Massage Therapy is a gentle, non-invasive, yet very effective therapy that could be just what you need physically, mentally and emotionally. Is your time of the month unbearably painful?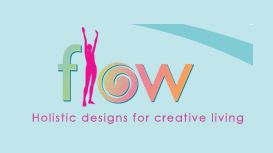 FLOW BY THE SEA! Flow has now relocated to sunny Morecambe - Please contact me for details. An attitude to living which embraces the need for balance and joy in our everyday lives. We are all too

often boxed in by the limitations of daily pressures, struggling with work and home commitments, which allow little space for 'me time' or simply to unwind. An holistic approach that addresses the whole individual, each with our own many moods, abilities and limitations.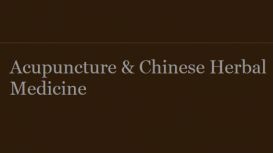 Formally, I worked as a biomedical scientist within NHS pathology departments in various parts of the country. In 1986 I became the technical manager of the Cellular Pathology Department at Victoria

Hospital Blackpool. As a result of a back injury I became interested in alternative approaches to treatment and in 1996 I decided to study Traditional Chinese Medicine (acupuncture and Chinese herbal medicine) at the Northern College of Acupuncture, York.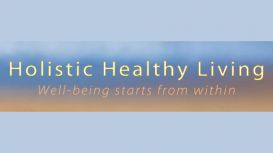 I live in the small market town of Longridge in Lancashire but I also cover the areas of Preston, Garstang, and Leyland. My job at the time was very stressful and I just felt that there had to be more

to life than working in an office, making money for other people! After much searching, I discovered Reflexology, which seemed to offer me exactly what I was looking for: a hands-on, person-centred approach which had obvious health benefits.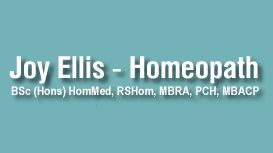 I am a Homeopath, Reflexologist and Person Centred Counsellor working from practices both in Liverpool city centre and in Southport on Merseyside covering the surrounding areas of Birkdale, Formby,

Ormskirk and Preston. Homeopathy is a gentle, subtle yet profound form of medicine. It works with the body and aims to improve your health and facilitate healing in the most gentle and natural of ways to bring about health, wellbeing, balance and vitality.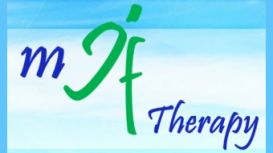 Although this type of massage is known as Sports Massage it is not just for those of a 'Sporty' nature. It is a deep tissue massage which is useful for helping relieve many types of aches and

pains. Of course for those who do like to spend time at the gym, it can be useful to have a regular massage as part of your training regime. As part of his Sports Massage training, Martin spent time with the Rapha Condor Sharp bike team on their bike tour in Lorraine, France.