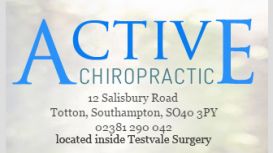 At Active Chiropractic we promote a healthy and vibrant life. With our excellent chiropractic care we help you make lifestyle choices that will get you back on track, improve your health or maintain

the health you have. Totton, Southampton chiropractor, Stephen McCarthy (Doctor of Chiropractic), is committed to providing pain relief and wellness care to help your body function as it was intended to and live a full balanced life.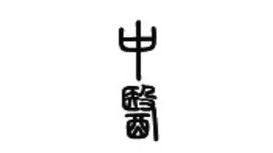 Traditional Chinese Medicine(TCM) is one of the world's oldest medical systems that is still widely practiced nowadays. It is an unique and independent medical system which originated in China and has

played a major role in curing illness and maintaining the health and well-being of Chinese people for thousands of years. Recently it is getting more popular in the world.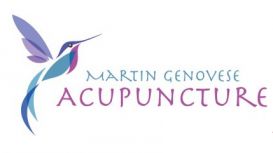 From today, patients and the public will be able to choose an acupuncturist belonging to a register vetted and approved by the Professional Standards Authority for Health and Social Care. The BAcC's

members have been accredited under a new scheme set up by the Department of Health and administered by an independent body which is accountable to Parliament.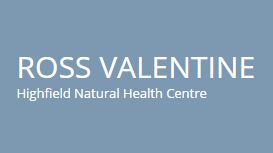 Ross Valentine is an osteopath practising in Southampton. Ross trained in osteopathy at the College of Osteopathic Medicine in London. He graduated in 1978 and after working in London, he moved to

Southampton in 1981. There he opened the Highfield Natural Health Centre with osteopathy and acupuncture as the original therapies, later adding cranial osteopathy and now energy medicine.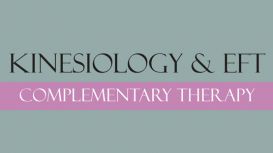 When we encounter a challenge - whether it's with our body, our mind, our spirit, or our life as a whole - we often don't know how to approach it. Fortunately, our own body knows best what is right

for us. Muscle testing is a subtle yet sure way to access this subconscious knowledge. Do you know that you can tackle addictions and stress, heal physical symptoms or deep-seated fears, simply by tapping on your face and body?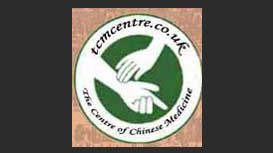 Qing Zhang comes from China. She was born in a family with a tradition of Chinese medicine. She learned Chinese medicine from her mother and aunt since she was a little girl. She then studied in

Chinese medicine and acupuncture in Beijing Railway Medical College, Jilin University, Beijing Chinese Medical University. After her training, she worked in a hospital in China for eight years before coming to England.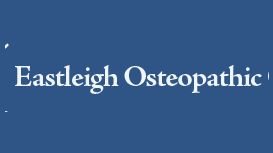 The most common reasons that people visit Eastleigh Osteopathic Clinic are for treatment of back pain, sciatica, trapped nerves, sports injuries and many other short and long term health issues that

they may need treatment for. We can treat adults, children and babies. Our aim is to make you more comfortable. Whether you have recently injured yourself playing sport or can't understand why something is hurting because you haven't "done anything" or have a work related pain.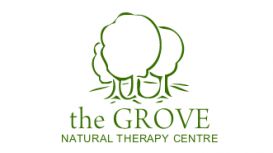 The Grove opened in 1990 and is a Centre with a well-established reputation for providing quality complementary healthcare. Our team of fully qualified practitioners offers a wide range of holistic

therapies, mediation services, psychotherapy and counselling. We believe that good health is not merely the absence of symptoms or illness. Our minds, bodies and spirits need help, support and, from time to time, a little fine tuning to achieve optimum health.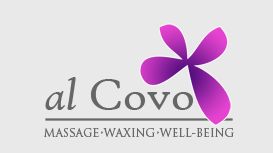 This is a small, secret spa offering over 40 treatments designed for men and women. You will be the only guest here at our exclusive business premises without salon frontage, that is open by

appointment only, Monday to Friday 8am to 8pm and occasionally at weekends. Treatments, training and products are offered by me, Steve, at the suite, at your on site venue, in a Spanish farmhouse retreat and a rural Cypriot retreat. The philosophy is simple, Relax and Love your Body.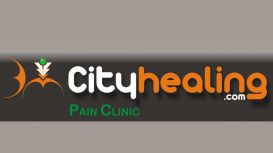 We all strive for good health and fitness. However, living in our modern society comes with pressures and stresses which undermine our goals of personal well being. Our aim is to assist you with the

best possible advice, and guide your body and mind to find the right way to the best recovery.