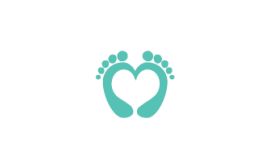 Reflexology is a complementary, holistic therapy which works on the premise that there are reflex points on the feet, hands and ears. These reflex points correspond to all of the different parts of

the body, including organs and glands. By stimulating or soothing these reflexes, many health issues may benefit in a safe and natural way. Reflexology may work with the body to restore it's own natural balance and is suitable for most people.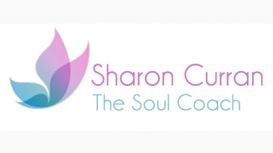 After struggling for many years with generalised anxiety, panic attacks and chronic fatigue, Sharon Curran was able to reclaim her life and her passion and purpose through the healing modalities of

holistic health. For Sharon, the healing journey involved painfully recognising that her dis-ease and emotional discord were all seeking to draw her attention to aspects of her inner world that were out of balance and alignment.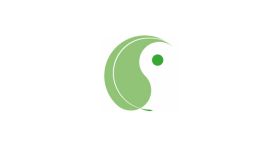 Nikki Hill, the founder of Bella Wellbeing, is a fully qualified Naturopath, Clinical Nutritionist, Medical Herbalist, Natural Fertility Educator and a mum to two little boys. Nikki specialises in

womens hormonal health and has been a consultant for over 10 years in both Australia and the UK helping countless women become acquainted (or reacquainted) with their body and its needs. As a teenager, Nikki suffered many hormonal symptoms such as severe acne, irregular cycles and PMS.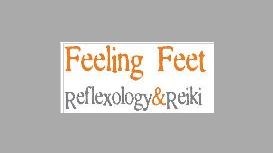 Reflexology and Reiki may offer a proactive way of managing and maintaining balance within the body. These therapies may work well to combat the stresses and strains of life and promote general

well-being. Reflexology is a complementary therapy, which works on the feet to help heal the whole person and not just the prevailing symptoms. Suitable for all ages and may bring relief from a wide range of acute and chronic conditions as well as relaxation and stress relief.
---
Show businesses near Wilmslow