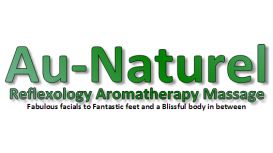 It is with great regret that I will no longer be able to offer treatments, as I have moved abroad. PAT WARNE who has a list of outstanding gift vouchers and will fulfil the treatment on my behalf,

(only PURCHASED GIFT VOUCHERS will be honoured, any unclaimed raffle prizes are now void). Please feel free to use this site for information purposes. The following are also trained therapists who would be able to provide treatments for you.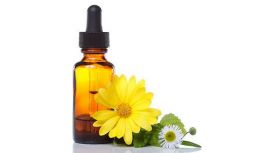 I became involved in homeopathy after seeing it work for my very young daughter, when other things didnt. I have now been using homeopathy for 17 years, and am still in awe of it's capability for

enabling physical and emotional health. With counselling techniques it also has great ability to help with future lifestyle change, whether due to current difficulties or just expanding horizons.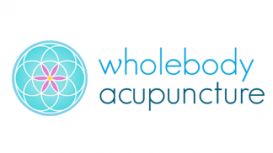 Wholebody Acupuncture offers Traditional Chinese Medicine (TCM) and acupuncture services in Plymouth, Devon. TCM is an ancient system of medicine that can be used to treat a huge variety of

conditions. If you have any questions about acupuncture and whether it is the right choice for you, please get in touch.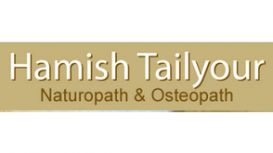 Osteopathy is a gentle and effective hands-on approach to healthcare, based on the principle that the way your body moves influences how it functions. Osteopaths are highly competent healthcare

professionals, recognised by the NHS as fully qualified to diagnose and treat independently.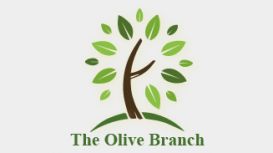 I started practising as a Massage Therapist in 1993 in Plymouth, Devon. I enjoyed it so much that I have gone on to study and qualify in Clinical Aromatherapy, Reflexology, Indian Head and Shoulder

Massage and Reiki (a traditional form of healing). I have also undertaken an 18 month course in natural nutrition. I have had a varied and rewarding career, with over 18 years' experience and knowledge.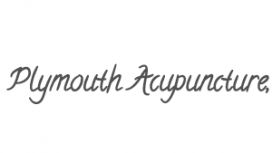 Our Plymouth Acupuncture practice was established since 1984. Over the last 30 years our practitioners have helped thousands of patients. It is a family based practice providing the highest quality of

care to our patients. We find efficient and effective ways to ensure their needs are met so that they can return to a happy healthy lifestyle. Many of them have repeatedly come back for different health issues and recommended us to their friends and family.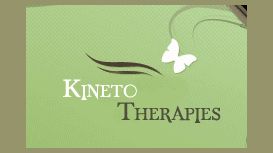 I have a satisfied client base in and around Plymouth and throughout Devon and Cornwall. I also provide corporate on-site visits to various companies. I provide the therapy sessions for both male &

female, young and old. Please note that children under the age of 16 must be accompanied by an adult. All consultations are private and confidential and available to everyone. I aim to provide clients with a friendly professional service and a treatment tailored to suit your every need.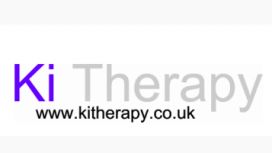 Ki therapy is run by therapists who are passionate about holistic healing. Karen specialises in 'reflex' and 'energy' therapies. She first started practicing reflexology in 2003 and was amazed by it.

An interest in crystals then developed and she has recently qualified in crystal healing. Karen decided to expand her knowledge of reflexology by learning both facial and ear reflexology and offers this alongside 'foot' reflexology.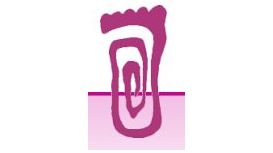 Hello, I am Natalie Birks FdSc;MFHT. I am a qualified Aromatherapist; Holistic Body Masseuse; Lastone therapist; Reiki Practitioner and Reflexologist practising locally such as Plymouth and

surrounding areas and Totnes in Devon, Nationally and throughout Europe. I wish to welcome you to my Site. You may be looking for yourself.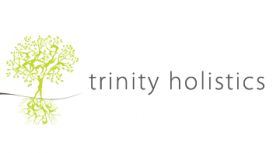 So, how are you? Probably the question we're most frequently asked, but how often do we ever stop to consider how we really are? Not just physically, but mentally and emotionally too. Diet and

nutrition can be easily forgotten in relation to a holistic view of ourselves - this is the whole ethos behind Trinity Holistics, and the art of Functional Food. Food is the foundation of health, and the trinity of physical, emotional and mental health combine to define us as whole beings.