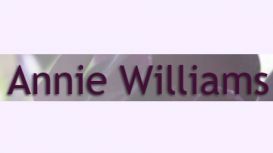 Annie Williams is a professional Homeopath and Naturopathic Nutritionist offering a Natural and Holistic approach to health. She holds clinics in Rudgwick, West Sussex and Godalming, Surrey. Annie has

been a qualified Homeopath since 1993 and has been practising consistently to the present day. In 2002, Annie undertook post-graduate training in Naturopathic Nutrition to supplement and subsequently develop her knowledge and skills of Homeopathy.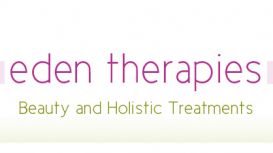 In Cricketfield Road in central Horsham, West Sussex just a few metres away from Horsham Sports and Cricket Club and a short walk from the town centre. The dedicated treatment room is a calm and

spacious enviroment. No back to back appointments and free parking available.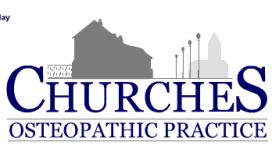 Osteopathy is system of medicine based on the theory that disturbances in the musculo-skeletal system may affect other body parts and cause many disorders that can be corrected by various manipulative

techniques used in conjunction with conventional therapeutic procedures.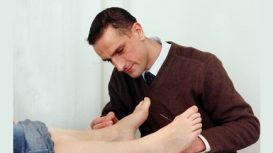 Mark practices Acupuncture, Tui na massage, Cosmetic Facial Acupuncture, Reiki and Reflexology. He is a member of the British Acupuncture Council (www.acupuncture.org.uk) which has Codes of

Professional Conduct and Safe Practice. Mark is also a member of the Federation of Holistic Therapists (www.fht.org.uk).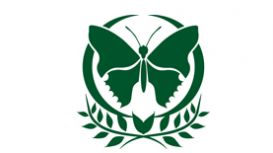 For up to date information about all Courses and Workshops, go to my In-Balance Academy. The next crystal certificate/practitioner course starts in October 2015 with several workshops scheduled in the

coming months. I am now an accredited tutor for the College of Sound Healing. Come along and expand your horizons!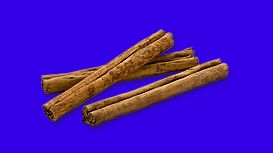 My first degree is in biochemistry and I have a Master's degree in microbiology, both from the University of London. I have a Nutritional Therapy diploma, and a Certificate of Competence in

Nutritional Therapy Practice from the Nutritional Therapy Council (NTC), with whom I am also currently registered. I also have a diploma in phytotherapy (herbalism).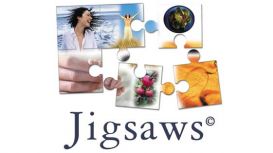 Ever since I was little I have loved to do jigsaw puzzles. The harder they were, the better. I hadn't done one for many years until my husband Alan and I bought a house in rural Brittany The winter

evenings there are lengthy and quiet and we discovered, once again, long lost evenings by the fire with a jigsaw - a relic of childhood.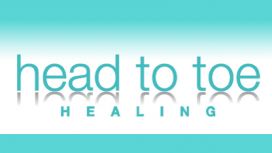 A growing interest in maternity reflexology led me to train under Renée Tanner, Founder of the International Federation of Reflexologists, and Ann Ellis, a practising NHS midwife, to gain a

recognised qualification as a maternity reflexologist. Further to this I have completed specialist training in fertility and spinal issues, also under Renée Tanner, and Facial Reflexology under Kristine Walker.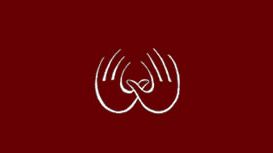 A great present that shows you care, whatever the occasion be it a birthday or just 'thinking of you', a gift voucher from The Bramley Natural Health Studio is always appreciated. I have a bad back

and the regular massages I receive from Sue release the knots that build up during every day life. The treatment improves my mobility and is very relaxing.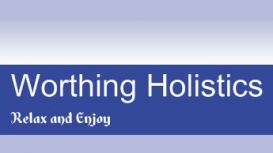 I specialize in a range of holistic massage techniques. I pride myself on ensuring that you are given the massage treatment to suit your needs, therefore guaranteeing you receive the treatment you

require and request. You may be after some purely relaxing 'me' time and a soothing massage or aromatherapy session, a remedial massage that will tackle all that stubborn tension you've been wanting to get rid of for ages or something in between.