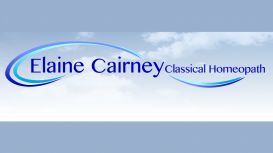 Homeopathy, as a system of medicine, has been around for over 200 years and treats both chronic and acute ailments. It differs from conventional medicine with its holistic and natural nature, and the

homeopathic medicine treats both mind and body. It also targets the root of disease rather than removing single symptoms- by doing this one can potentially remove symptoms on a more permanent basis. It is also 100% natural, organic and safe.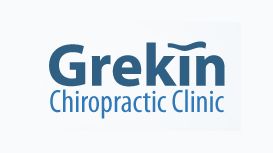 The aim of the Grekin Clinic is to help you achieve your best. Whether this is as simple as making you feel more comfortable, aid your return to work/activity or enhance your athletic performance. We

have an integrated multi-disciplinary approach to your healthcare requirements, which include Chiropractic, Physiotherapy and Podiatry. We also have established links with other practitioners locally should your condition require referral out with the practice.