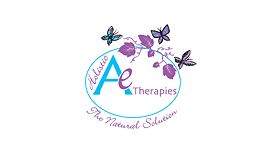 Tired, Stressed, Feeling under the weather? Can't quite put your finger on what's wrong? There is a solution. The essence of holistic therapies is to trigger a return to homeostasis (a state of

balance) and help improve the overall well being of the patient. By creating the right environment for the body to heal itself, these therapies have the potential to alleviate the symptoms of any ailment. That is why so many different conditions may be helped by these treatments.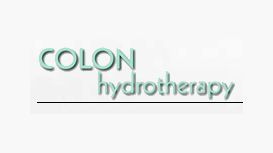 If you are looking for a colonic irrigation treatment performed in a professional, friendly and discreet manner then look no further. We perform our treatments from Chester Wellness Centre, where you

will find the surrounding very comfortable and relaxing. Colonic Irrigation or Colonic Hydrotherapy as it is also referred as, helps cleanse the colon of accumulated faecal matter, mucoid deposits, gas and toxins.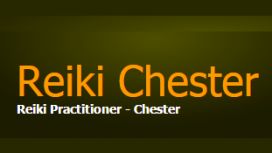 Reiki (Pronounced Ray Key and meaning universal life force) is a natural healing energy activated by the practitioner. Reiki is channelled through the practitioner's hands and into the clients' body

by the laying on of hands, or if the client prefers, the hands can be held an inch or so above the body. Reiki treats holistically and can be used alongside conventional medicine/medication, expanding treatment options.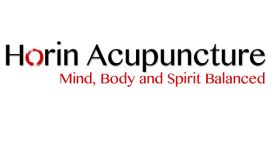 Since each person is unique, the number of treatments needed will vary. Among determing the factors are the type of condition, whether the condition is chronic or acute. Usual recommendation is

between 4 and 6 treatments, however some improvement may be seen after just one.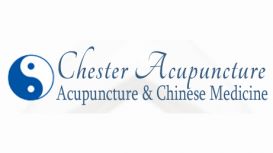 Acupuncture has been used safely to successfully treat a range of medical conditions for over 3000 years. Acupuncture is used to treat arthritis, depression, facial paralysis, fibrositis, high blood

pressure, back pain, indeterminate aches and pains, infertility, asthma, menstrual problems, migraines, rheumatism, plus other health problems.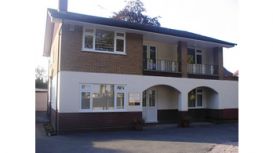 Herbal Medicine is the natural art of utilising plants to restore balance & harmony within each person. In Britain herbal medicine was the main form of medicine until the 20th Century. 90% of the

world population uses plant remedies to treat their particular issues. The Plants used within herbal medicine work in a holistic manner, treating each individual on a physical, emotional and spiritual level. Therefore plants can offer a very personal form of healing.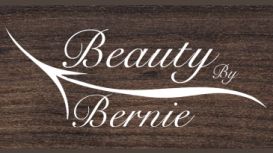 Bernie began her career as a trainee manager in the wholesale food and drink industry. She took a career break to study a BA in Home Economics between 1982-1985, on graduating she became involved in

retail management for a large high street chain, moving up into area sales management. A complete career change came about in 1992 when Bernie retrained at Stockport college of technology, cheshire, to become a beauty therapist and beautician, qualifying in 1993.