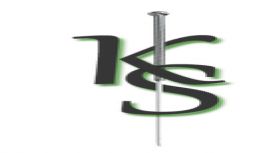 Kirsten Sturman is a graduate from the University of Salford where she completed her 3 year Acupuncture Degree and gained membership to the British Acupuncture Council (BAcC) in 2003. She has also

completed a postgraduate training course with a teaching hospital in China. Kirsten works in Falkirk, Glasgow & Perth and can travel throughout Central Scotland for Corporate Work. For Neal's Yard Remedies products please go to Kirsten's online shop.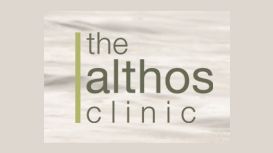 It is important to us that your visit is a positive experience because we believe in treating the whole person and as the first step towards the healing process starts as soon as you walk through our

door we have created an environment that is welcoming and relaxing.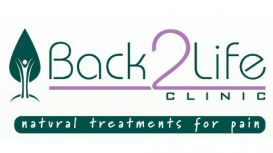 Back2Life Clinics Ltd is an established Osteopathic, sports injury and rehabilitation clinic, serving the Forth Valley community since 2004. We provide a friendly, effective and regulated healthcare

service dedicated to the highest standards of care and professionalism. We offer fast and long-lasting relief from pain; discomfort and debilitation, and strive to offer our patients appointments within 24 hours of your enquiry.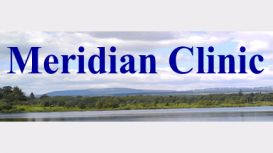 The Meridian Clinic was first established in 2003 in the scenic and historic city of Perth, Scotland. It offers treatments in acupuncture, Chinese herbal medicine and therapeutic massage (Tui-na). We

aim to introduce Traditional Chinese Medicine (TCM) to the locality and further afield, to use the best of our knowledge and ability, and our medical skills to improve the quality of people's lives.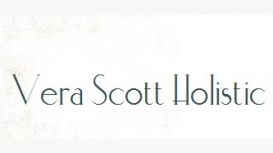 Theta Healing - Resolves and changes hidden beliefs or programs that block wholeness, health and prosperity. Theta Healing can help with health, relationships, self growth, and emotional trauma.

Change your thoughts change your life. Natural Lift Facial Massage - A non invasive form of facial rejuvenation with the benefits of massage and deep relaxation, giving a boost to overall health and well being.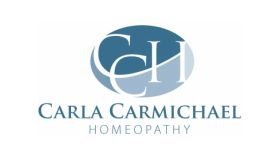 Caring, Classically trained, highly experienced, professionally registered Stirling Homeopath Practitioner, offering effective homeopathic treatment for all age groups. You can consult me wherever you

are in the world by phone, email, Skype, or face-to-face at my clinic in Stirling, Scotland UK. Membership of Alliance Of Registered Homeopaths and partnered with Medicina Alternativa Europe.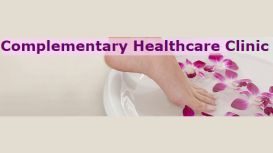 Many conditions can be aided using therapies. Treatments can boost energy levels, improve mobility, improve mental clarity and many others. Sufferers of IBS, PMS, Arthritic pain, Sciatic pain, Asthma,

Sinus issues, Constipation, Bloating have all reported a huge benefit from the use of treatments.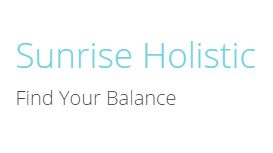 If you desire balance, you have found the right place. You already know that life can be stressful. Problems arise when the stress we encounter reaches a level too high for us to return to our normal

equilibrium. I'll show you tools you can incorporate into your life to reduce high stress levels back to normal and find sustainable peace and content.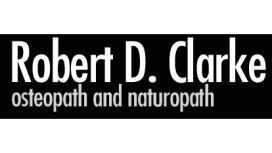 robertclarkeosteopath.co.uk
Robert is an osteopath and naturopath, he graduated from the British College of Naturopathy and Osteopathy in 1991. Since then he has worked in a busy practice in Huddersfield for 5 years, before

moving to Scotland in 1996 to set up the Good Health Centre.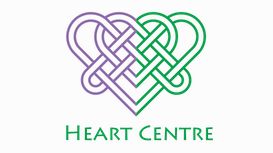 Heart Centre is an holistic & spiritual centre, based in Kirkcaldy, offering a place of learning, healing, sharing and support as you explore your spiritual journey and make links with kindred

spirits. We offer workshops and events led by the best teachers and therapists around on a wide range of spiritual and holistic topics.