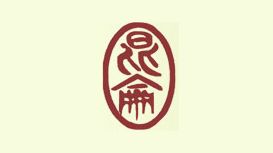 For thousands of years, the Chinese approach to health has differed from the West. Traditional Chinese Medicine (TCM) talks of a vital energy flowing throughout our bodies, called Qi. If this flow is

disturbed, you will experience symptoms of disease. TCM harmonises the movement of qi, restoring wellbeing and preventing illness. Alex Owen is able to provide you with the full range of treatments that Traditional Chinese Herbal Medicine (TCM) has to offer.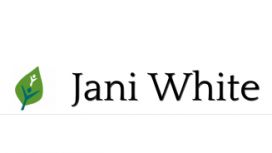 Jani White is an experienced acupuncturist with a strong general practice and a specialization in acupuncture for fertility and pregnancy. With more than 20 years experience of UK childbirth services,

she is a registered birth doula and teaches fertility awareness, antenatal and breastfeeding classes in Mayfair. Jani is committed to a natural approach to childbirth, combining the traditional wisdom of Chinese medicine with the best practices of modern western medicine.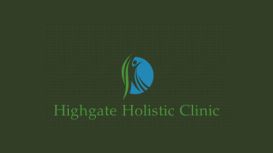 At Highgate Holistic Clinic, we are a team of complementary medicine practitioners who are passionate about what we do. We believe that sometimes modern medicine doesn't offer a comprehensive approach

to our health issues and too often only treats symptoms instead of the root cause of an issue.
---
Show businesses near Highgate