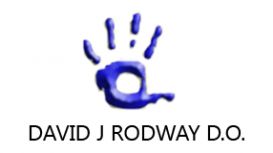 David is registered with the General Osteopathic Council under the Osteopaths Act 1993. He is an osteopath in private practice for 35 years, having graduated from the British School of Osteopathy in

London in 1979 He has been an FCC external examiner for the GOsC, examining at osteopathic colleges. He was a GOsC communications committee member. Accurate diagnosis, effective treatment, free telephone advice.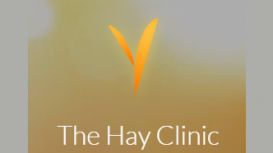 The path to wellness begins with a simple decision: the decision to try a new path, to move in a different direction. This can come from desperate need, or simply from the realization that your

current path is not working. If you have a problem that is becoming a familiar part of your life, then you need a new perspective on it and to try a different approach.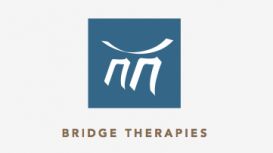 Bridge Therapies offers a welcoming space of calmness and relaxation, a place to nourish body and mind - with the option of hassle free parking! We are a group of like minded individuals, all well

qualified in our respective fields. Since 2005 we have been offering Crickhowell and the surrounding area an alternative approach to health care. We began with one room and now have moved into a specially designed centre at the same location with three practice rooms.