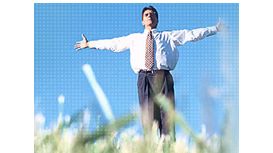 Most complementary or natural approaches to healing have similar principles. The human being is not simply a physical machine like a car, but a subtle and complex blend of body, mind and emotions and

all or any of these factors may cause or contribute to problems of health. The word holistic comes from the Greek work "holus" which mean "whole". Holistic therapies therefore, aim to treat the whole person not just the physical symptoms that are apparent.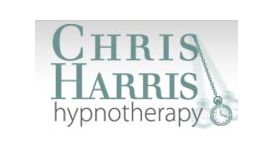 Having helped many people over the past six years with my hypnotherapy skills, I am currently taking some time out from therapy work due to personal and family commitments, and to pursue other

interests. My thanks and good wishes to all of you who have given me the opportunity to work with you and help you change your lives for the better.