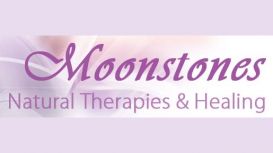 We have a new Crystal Healing Diploma course planned for Spring 2015 - please put your name forward if interested. WE ALSO ORGANISE TRIPS to interesting places/sites in Wales, Scotland, Ireland and

England, for example, Avebury, Glastonbury and Newgrange.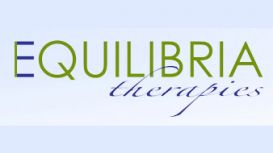 Mathew is an active member of the General Hypnotherapy Register (GHR), having satisfied its requirements regarding training and competence. The GHR obliges all its members to maintain the highest

professional standards and maintains a common code of ethics and practice. He has an established and busy practice in Penarth, near Cardiff and conducts sessional work for a number of organisations, who provide first class services for patients suffering from progressive life threatening illnesses.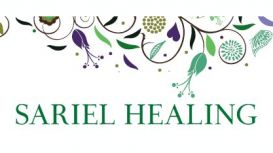 I am an energy healer and this is my passion, I love working with energy, light, colour, crystals, angels, my guides and to use all these together to bring to you what you most need at this time. I

let the Light guide all that I do for the highest good of all, trusting that it will always bring what is most needed and appropriate for you. I want to use my gifts to help others to health and happiness.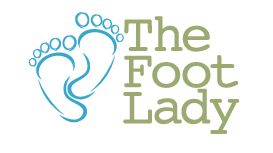 I studied at Queen Margaret University Edinburgh for 4 years to qualify with a 1st class honours degree in Podiatric medicine. My first job was working at UWIC in Cardiff as a clinical podiatrist and

researcher looking at the effectiveness of various therapies used in Podiatry. I then travelled to India to work as a podiatrist as part of a multidisciplinary team working with leprosy Patients and their carers in Calcutta for 12 months.