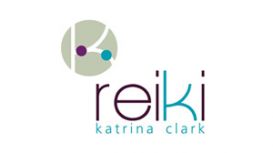 Through Reiki you will find more of who you are. You will find you can let go of judgement (of yourself and others), let go of fear, let go of all those old negative belief systems that hold no value

for you. Through Reiki, you can find your authentic loving nature, and with this you can begin to heal old wounds, celebrate your life, you become the Master of your life. You will find yourself more allowing as you reconnect with your unique spirit. Reiki brings awareness to every aspect of you.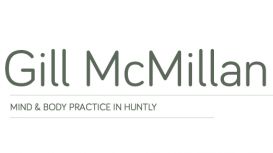 Gill has a busy practice which she established in 1998. She is interested in the mind/body connection and how intervention using the therapies she practises can help people on a holistic level. As

well as running her own practice Gill provides outreach work for people with substance misuse problems and for people whose lives revolve around caring for family or friends. She also possesses a depth of experience in working with adults with learning difficulties.