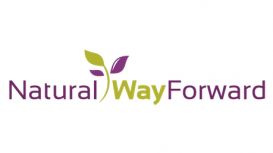 I discovered alternative medicine after an amazing experience with my first child who had terrible eczema from only 4 weeks old and who suffered multiple food allergies: Nuts, Wheat, Gluten, Dairy

Products and Seafood. As you can imagine this made his diet very challenging indeed. I went everywhere including Great Ormond Street, and besides very strong steroid creams, there was no help.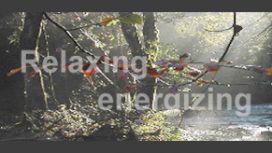 Would you like to have a balanced life and a healthy body even if you live in the urban jungle (our great city) and feel energized all day long? Whether you're in good health and just want to keep

your energy flow or you have a long or short term condition, back, joint pain, chronic tiredness, headaches, migraines, insomnia. My goal is to inspire you to keep that balance in your body. The shiatsu techniques and meridians are in sync with the natural elements of Wood, Water, Fire, Earth and Metal.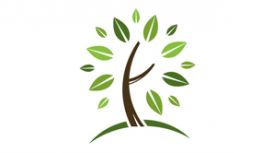 Dawn Hamilton's greatest pleasure comes from supporting her clients to make positive changes and witnessing them experience greater health and happiness. Dawn has been studying health and wellbeing

since her teenage years, when she discovered yoga and meditation. She has had a lifelong passion about nutrition and its positive impact on the mind and body.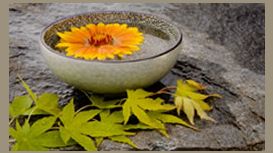 Oriental Holistic provides professional acupuncture treatment and other complementary therapies in City / Central London (Liverpool Street EC2M) and North London (Islington N1 & Crouch End N8). Yoko

Ohara is a qualified acupuncturist & shiatsu practitioner originally from Japan. She became interested in complementary therapies after she had very positive experiences with reflexology and shiatsu when she was stressed out.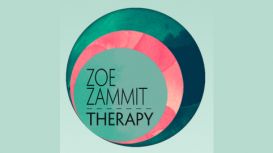 I am a London based qualified Hypnotherapist, NLP and Stress Management consultant. My philosophy is to help clients achieve the positive changes and potential they desire as swiftly and effectively

as possible. Hypnotherapy/ NLP can help with childbirth, weight control, becoming a non smoker, confidence, self esteem, fears/phobias, exam/interview nerves, public speaking, pain management, sleep disorders, skin conditions to name a few!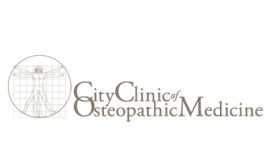 At the practice we diagnose and treat pain and disability which occur because of injury, stress or perhaps disease, to enable the musculoskeletal system to work as efficiently as possible, allowing

the body to restore itself to normal function. Our osteopaths are highly skilled technicians and apply manual medicinal techniques which enhance the important link between the structure of the body and the way it functions. We look at your whole body when we treat you.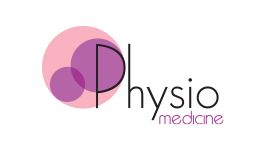 Physio Medicine is an experienced Physiotherapy and Sports Injury clinic. Our physio medicine practices are situated conveniently near St Paul's Cathedral in the City of London, and Wembley Stadium in

North-West London. Our team includes highly trained Musculoskeletal and Sports Specialists, including physiotherapists, and medical professionals licensed to offer physiotherapy.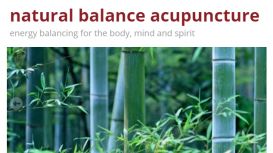 I first came to acupuncture in the early 1980's when I received treatment from an experienced American lady practitioner who had trained in England under Professor J.R. Worsley*. I was so struck by

this approach to healing and its beneficial effect on me that, not long after, I applied to join the same College - The College of Traditional Acupuncture in Leamington Spa, where students were taught the beauty, depth and wisdom of Five Element Acupuncture, treating body, mind and spirit as a whole.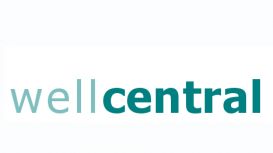 Your first visit will last around 90 minutes and enables me to build an overall picture of your health. During this appointment I will take a complete family and personal medical history detailing

past illnesses, medications and procedures from childhood until present.