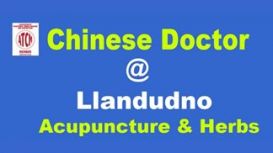 Dr Yuhong Xie graduated from Nanjing University of Traditional Chinese Medicine (TCM) in 1990, and practised Chinese medicine in a general hospital for five years. In 1998, Dr Xie completed his

master's degree in medicine from Nanjing University of TCM. He then worked as a lecturer and consultant at Nanjing University of TCM. He was appointed as associated professor there in 2002.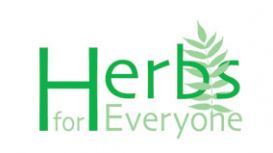 We are a Herbal Medicine Practice dedicated to finding the right herbal remedies for medical disorders. Anyone can use herbal medicine and alternative therapies. Any remedies Herbs for Everyone offer

will take into consideration any orthodox remedies you may be taking.