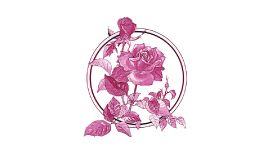 Would you like a amazingly relaxing treatment that helps your whole body while giving your face a healthy rejuvenating effect? Well, then Facial Reflexology is for you. Following the same principles

as Foot Reflexology, Facial Reflexology works on the whole body through the stimulating points on your face.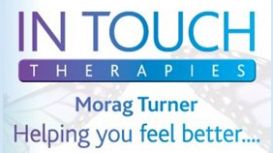 I don't treat clients with a one size fits all approach, my personally tailored treatments mean you quickly benefit by achieving the results you want saving you both time and money. All treatments are

based on your needs and boundaries and take place in a safe and caring environment.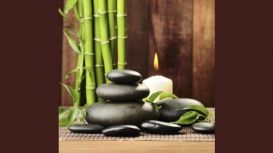 Annie Jenkins is qualified in Acupuncture, Chinese Medicine, Kinesiology, Bowen Technique and many other therapies and has over 20 years experience. It was while practicing massage and reflexology

that Annie became interested in Traditional Chinese Medicine and the benefits they gave. She then trained for 7 years at the International College of Oriental Medicine, College of Chinese Medicine, London, and is a member of the Acupuncture Society.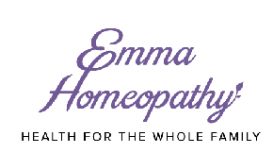 I came to homeopathy in my early twenties when I had a stomach problem; I was referred to a consultant who confirmed I had a prolapse and would need surgery. I was young and didn't want to undergo the

operation so started looking for an alternative and came across homeopathy.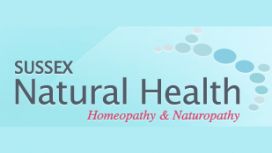 I have been delivering high quality and affordable natural medicine to patients since 2000, using homeopathy and naturopathy. I work in the Greater London and Sussex area, treat patients of all ages,

and am able to make house calls. Unlike many UK practitioners, I am qualified as a Doctor of Homeopathy, completing six years of full-time, medically-orientated homeopathic and naturopathic training. Since then, I have continued to study, practice and lecture in the field of natural health.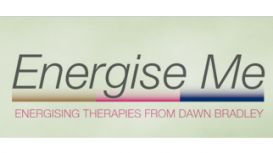 Contact Me to help you relax, recover from injuries and surgery, to manage stress and anxiety, to improve the health of your body and mind, for chronic and acute conditions. My focus is on the

individuals needs and I work at a pace dictated by the individual and the response of their body, working with the body to encourage and initiate self-healing at its own pace.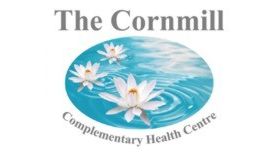 Acupuncture is an ancient Chinese method of healing which requires placing fine needles on specific points along the meridian pathways affecting vital energy, known as Qi, restoring balanced health

and harmony. Acupuncture is known to release endorphins and other helpful chemical substances, therefore it is a natural healing method. It is used for many emotional and physical imbalances in the body and is also used as a preventative medicine.