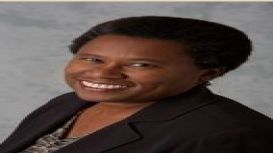 I base my practice on the principle of putting patients' needs first in delivering high quality, natural medical care. I routinely evaluate therapies and natural medicines, selecting only those for

use in the clinic that meet rigorous criteria of effectiveness and safety. After all, when you select a clinic or doctor for your health needs, what you really want is to feel great as soon as possible.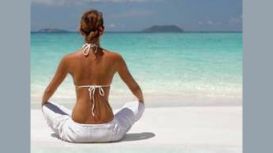 My name is Alison Lowther and I have been studying holistic healing for 20 years, and practising professionally in my own business since September 2008. I have had an interest in alternative healing

most of my life, particularly in energy healing, and I enjoy reading and researching various methods of healing and outcomes. I have a lifelong interest in the crystals and love working with them, using them regularly to strengthen Healings.