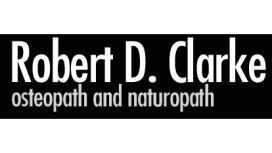 Robert is an osteopath and naturopath, he graduated from the British College of Naturopathy and Osteopathy in 1991. Since then he has worked in a busy practice in Huddersfield for 5 years, before

moving to Scotland in 1996 to set up the Good Health Centre.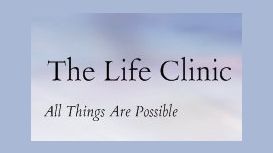 Are you struggling with Chronic Fatigue Syndrome, M.E or another illness or disease? I can help you to alleviate your symptoms and heal your condition with effective alternative and holistic methods.

I have worked exclusively with this field since fully recovering from a debilitating case of Chronic Fatigue Syndrome by myself 8 years ago. My goal is to help you to alleviate your symptoms (and possibly recover) and equip you with the knowledge and skills to heal yourself - so that the work we do together will benefit you for a lifetime.