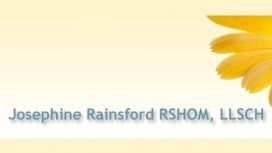 I have been interested in many sorts of natural healing for most of my life. Several years ago a friend told me how some of her acquaintances had been treated with homeopathy with great success and

recommended a book which would give me more information. This small book made fascinating reading and eventually I decided to study to become a homeopath. I trained for four years at the London School of Classical Homeopathy and I am a registered member of the Society of Homeopaths.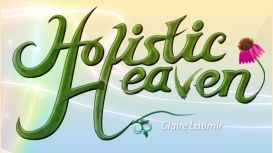 Claire also makes customised aromatherapy products: Shower Gels, Body Balms, Bath and Body Oils, Creams, Lotions and Sprays-all personally made for you. Contact Claire for further details. Massage

using a specifically blended essential oils to recharge or relax the mind and body. Massage works in many wonderful ways-releasing muscular tension, increasing circulation and toning the muscles. It's great for fluid retention and sluggishness.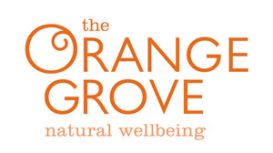 I really love what I do and I am very grateful that work doesn't feel like 'work' although it hasn't always been this way. Having worked in International Public Relations for over eight years, I

experienced all typical work related stress symptoms from disrupted sleep patterns to digestive and hormonal problems. It was only when I moved East and lived and worked in India and Thailand for several years that I experienced a completely different attitude and approach to health and well-being.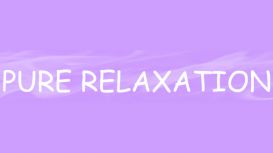 Our bodies can be thrown out of balance by a variety of factors such as stress, pain, illness or even long working hours and sometimes need a hand to assist with the return to health, particularly

with the hectic lifestyle that many of us lead. When you are relaxed, and tension is released, your body can function more efficiently and so any Relaxation Therapy can play a key part in supporting the body's own natural healing process.
---
Show businesses near Potters Bar