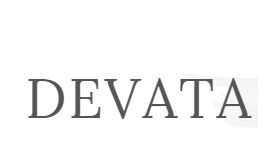 Devata is the premiere holistic wellbeing centre in Portadown, providing a tranquil setting on the outskirts of town, just beside Craigavon Hospital. Serving women and men who want to take a more

holistic approach to their wellbeing through massage, reflexology, relaxation treatments and organic facial and body treatments.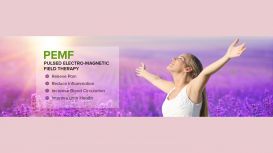 PEMF Health and Wellness Centre Electro magnetic therapy. Your path to superior health and wellness. PEMF re-energizes damaged cells, ultimately, the immune system becomes healthier, the nervous

system relaxes, bones and joints become stronger and vital organs such as the liver, kidneys and colon are able to rid themselves of impurities the detoxifying the body. Reduce pain, inflammation and sleep disorder.