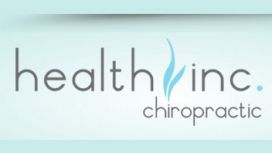 Hull chiropractor, Vicky Cole is here to provide you with personalised health care solutions. Chiropractic care looks to find the cause of your pain and we work with you to remove it, not just mask

it. At Health Inc Chiropractic we will look at your current health and lifestyle, helping you to meet your goals through our whole-body approach.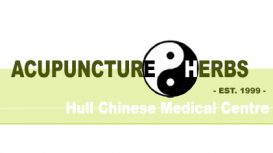 Traditional Chinese Medicine, or TCM, is a medical practice that is both an art and a science of healing. Chinese Medicine is an ancient system of healing and has a long and impressive history, going

back thousands of years, of alleviating pain and helping to improve the symptoms of many chronic conditions.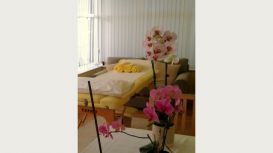 Hopi ear candles are considered to be a classic clearance therapy and can be used successfully for many problems related to the head and ear area. The lymph system and metabolism can be favourably

influenced by this pleasant method of local heat application. High energy light from the flame penetrates through the candle tunnel like a headlamp, transporting a vital spectral frequency inward to important energy centres.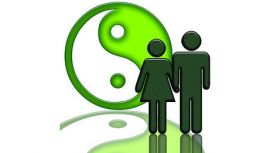 Our community acupuncture clinics are located on Bean Street (off Anlaby Road) in Hull and York Road Market Weighton, in the heart of East Yorkshire within easy reach of Driffield, Pocklington and

Beverley. Alternative medicine can be costly. At Hull and East Yorkshire Community Acupuncture we are committed to keeping acupuncture affordable for all. We can achieve this by treating several people together in one room. Acupuncture needles need 20 - 30 minutes to do their work.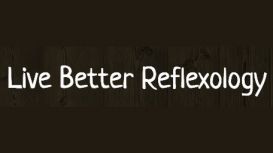 Reflexology treatments are known to benefit a wide variety of health issues, boosting the immune system and reducing pain. Live better by reducing your stress levels and enhancing your well being.

Reflexology is a popular and relaxing holistic treatment. Based on the principle that reflex points on the soles, tops, and sides of the feet are connected to corresponding areas throughout the body. In this way, the feet can be seen as a "map" of the body.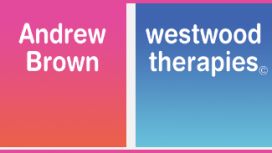 Westwoodtherapies, Muscle Spasm/Cramp and associated tension - most of us have at one time or another experienced the uncomfortable sensation of a muscle spasm, often occurring in the neck and

shoulders and the back it usually comes on as a result of doing the most simple of movements day in and day out such as working at a computer or driving the car, or bending down to pick up something from the floor.