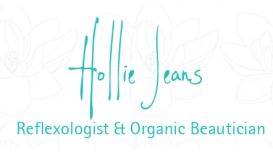 My interest in natural therapies comes from having battled chronic fatigue for many years, where various complementary therapies have helped me take charge of my health and wellbeing. This experience

and my belief in treating the person as a whole - and as an individual - has led me to practising the wonderful therapy of Reflexology. I am also passionate about real beauty therapy and using products that are genuinely good for the skin as well as the environment.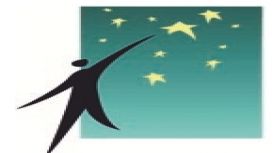 My work, particularly that with terminal patients, led me to believe there must be something more I could offer. So began my exploration of spirituality and complementary therapies. My growing

awareness of the subtle energies of the body led me to study spiritual healing in 1994 with the National Federation of Spiritual Healers (NFSH). I gained valuable experience working, for almost 2 years, as a healer at the Central London Healing Centre. I am a qualified healer (MNFSH).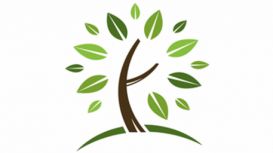 Julia, a fully qualified Reflexologist, studied at Health Academics, a private training centre, near Wells, Somerset and gained a VTCT Higher Diploma in Reflexology. She was also awarded a VTCT

Certificate of Excellence. VTCT a specialist, Government approved, awarding organisation for complementary therapies, has been in existence for over 50 years and has been at the forefront of developing the vocational system of qualifications in the United Kingdom.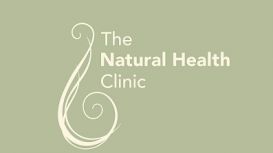 Based in the heart of Frome the well established Natural Health Clinic greets visitors and valued clients with a warm welcome and friendly smile. Our team of professional and experienced practitioners

offer a full range of complementary and therapeutic treatments for people of all ages to help with stress, common complaints, muscular- skeletal strains, sprains and injuries, and most health and medical problems.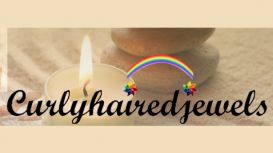 I am truely looking forward to presenting this to the Burns unit and the positive effect it will have on its patients. My name is Julie Boettcher and I am a fully qualified and insured therapist. It

is my aim to provide therapeutic & enjoyable beauty treatments for my clients to achieve outcomes that will improve and enhance facial and body conditions, relaxation, reduce stress and improve personal confidence.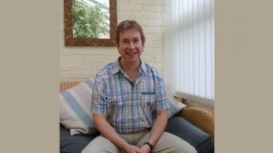 Justin has practiced Chinese medicine since 1996, his background is really in western science and he thought about going into research after getting a BSc.(Hons) in Marine Biology from Swansea

University in 1987. His acupuncture studies started in 1993 at the College of Integrated Chinese Medicine (CICM) in Reading. He graduated as an acupuncturist from CICM in 1996 and later as a Chinese herbalist in 2002 (after another three year course).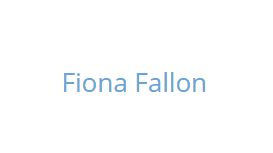 On a whim I tagged along with a friend to my first yoga class while studying at the University of Edinburgh in the 1970s. The immediately positive effects on my mind and body inspired me to keep going

and I've never looked back - yoga practice is central to my daily life. After university, I returned home to Kenya (where I had grown up), but had to continue my yoga practice without guidance since there were no Iyengar teachers there.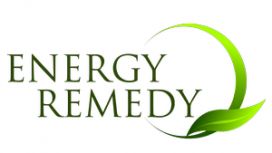 Peter Fricker is an Applied Energy Flow Practitioner and one of a very few practitioners worldwide of The Honey Healing Method. He is a Reflexologist, a Reiki Master and Teacher and a Master Teacher

Member of the UK Reiki Federation. Peter brings two decades of experience working with complementary therapies to his healing practice.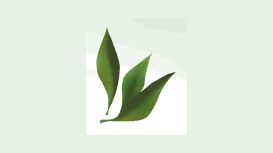 Being trained in Western Traditional Herbal Medicine, Luzia mainly uses indigenous herbs in the form of tinctures, but also herbs like Echinacea from North America. Luzia buys most of the tinctures

from the Organic Herb Trading Company in Somerset, which uses only organic and fresh herbs. For some tinctures she uses organic herbs from her own garden, or from the walled garden belonging to the Long Crichel Bakery.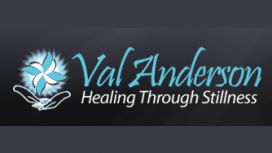 Craniosacral Therapy (CST) is a unique, gentle, holistic, hands-on healing art and science which through deep listening helps your body, mind and spirit to reconnect to its inherent health. It is

transformational in that it helps you to be more of who you truly are!